We are an interdisciplinary design studio creating positive social and environmental actions for corporations, governments, and communities. Our current projects involve the
Visit our archive to see our past projects.

Featured greening of houses project:
The Now House Project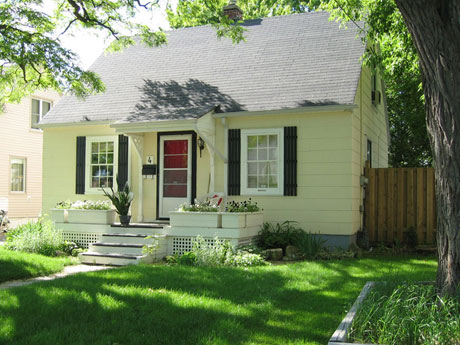 The Now House™ project will turn a 60-year-old WWII house into a near zero energy home—one that produces almost as much energy as it uses.
Read more »

'greening of houses' blog

The term "independently certified forest products" refers to those products originating in a forest that an independent third party has certified as well-managed and sustainable. Forest certification validates on-the-ground operations employing the best management practices at a specific forest to ensure the long-term health of the total forest ecosystem.
Posted: August 2nd, 2007 by admin under greening of houses.
Comments: none

The Now House is featured in this month's Ontario Home Builder magazine. Pick up a copy to check out this Work Worth Doing project.
Posted: July 31st, 2007 by admin under Now House project, greening of houses.
Comments: none
greening of houses